Getting the grant is the beginning, not the end.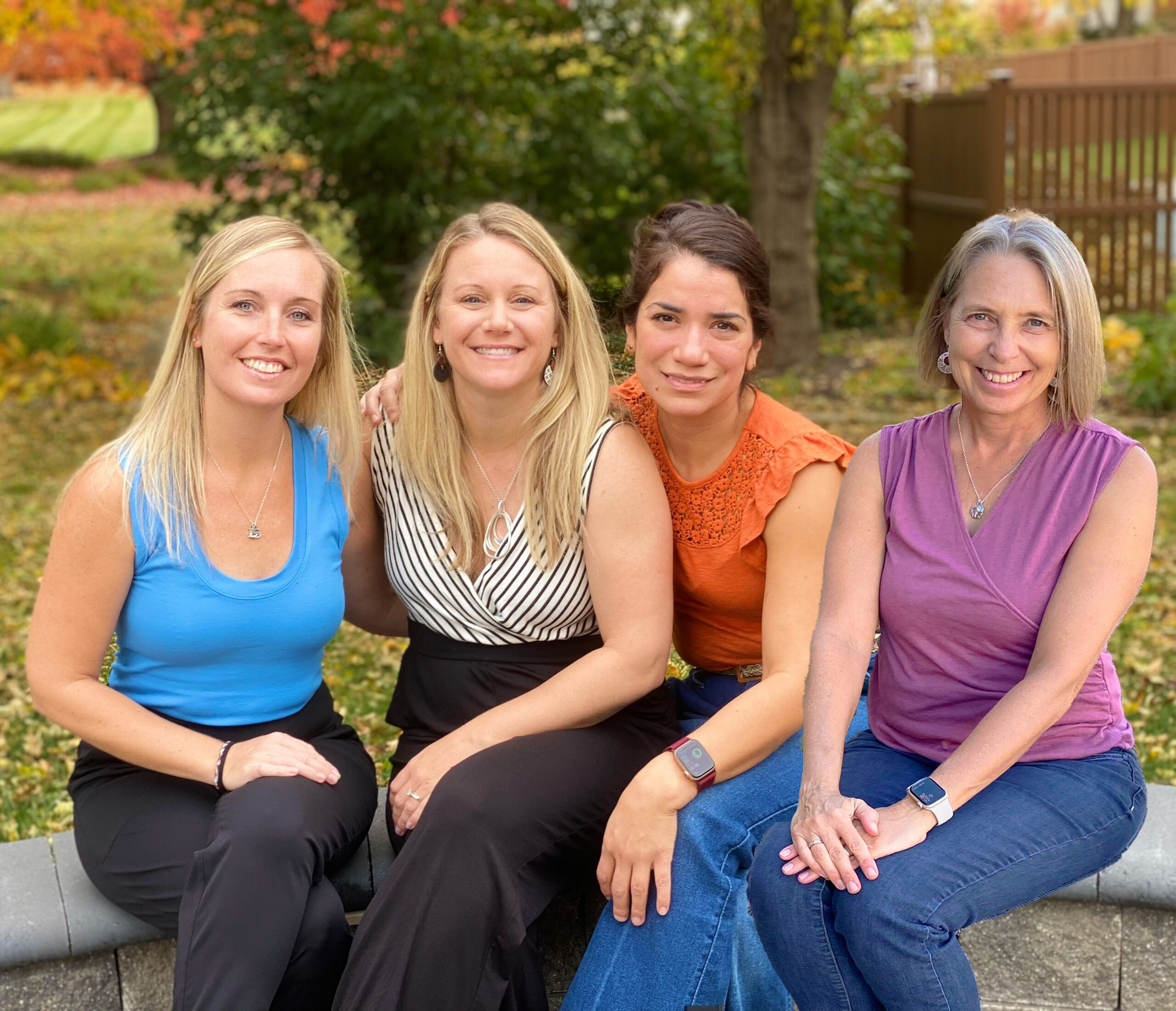 About the Write Choice Network Team
---
The Write Choice Network is a team of FQHC experts committed to building strategic resources that empower community health centers to be sustainable, maintain compliance and make a lasting impact in their local communities.
We focus our expertise on building strategic resources in the areas of :
• Health Programs and Expansions
• Quality Improvement
• Social Determinants of Health
• Healthy Eating, Active Living
• Health Center Expansion and Renovation Funding
• Local Food Systems
• Homelessness and Housing Assistance
• Sustainable Community Development

We achieve success together by providing a single-point-of-entry to expert consulting and training services including grant proposal development, project development and implementation, strategic project planning, HRSA and non-HRSA grant management, Grants Committee facilitation, grant report tracking and management, HRSA Compliance to include HRSA Site Visit preparation, FTCA deeming applications/renewals, community health needs assessments, and technical assistance.
We are proud of the money we have secured for the underserved and rural communities we work in.
However, we are most proud to be part of the incredible teams that turn those dollars into real impact, improving the quality of life for thousands of people.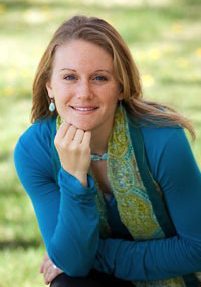 Monica VanDeWalle
FQHC Strategist
As the founder and chief FQHC Strategist of The Write Choice Network, Monica VanDeWalle brings extensive experience in federal proposal development and grants management services to Federally Qualified Health Centers, Tribes, educational institutions, foundations, and non-profit organizations to support sustainable health care and social service efforts through a health and wellness lens, securing $1 billion in funding.
Monica is one of the foremost experts in anchoring a Federally Qualified Health Center in a community to employ strategies that address social determinants of health that result in a healthier community and improved health outcomes. Monica started The Write Choice Network in 2002 and enjoys the long-term working relationships developed with our clients, many of whom have been with WCN for over a decade. Monica has assisted community health centers launch from the ground up and has supported their growth into multi-site successful community organizations.
Before launching WCN, Monica was responsible for securing approximately $40 million annually in grant funds as the Planning and Development Manager for one of the largest Federally Qualified Health Centers in the nation. In that role, she gained valuable experience building relationships in Washington D.C. with federal agencies and national associations that significantly enhances the Network's ability to develop competitive applications that align with national and federal priorities, Healthy People objectives, and recent legislative initiatives. Monica brings these relationships to all Network clients to build their capacity to be successful in designing a sustainable funding model.
Monica has a Masters Certificate in Sustainable Business Leadership at Green Mountain College and was selected as a Professional Fellow in Food Security by the U.S. State Department to study food systems in east Africa.
---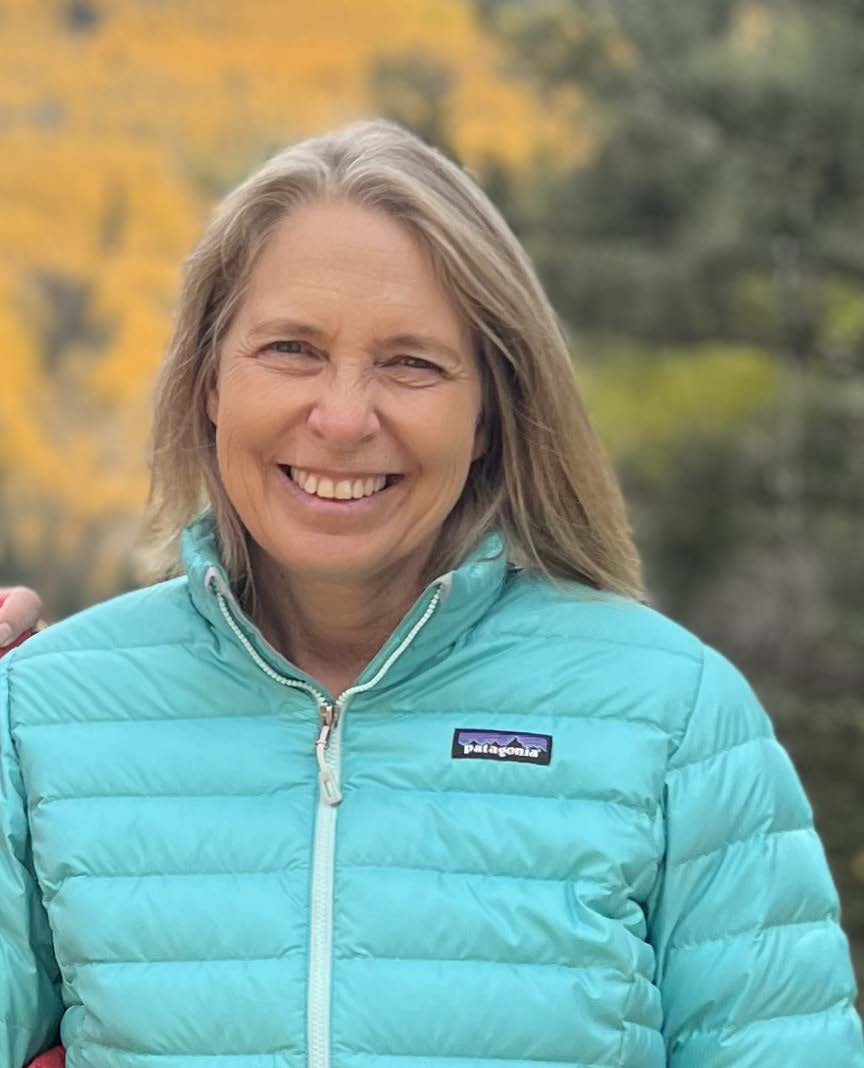 English Bird
Resource Planning and Development Manager
Knowing that the work of The Write Choice Network supports individuals around the country to access and receive exceptional health care is incredibly meaningful to English.
English has expertise with nonprofit management, fundraising, grant compliance, technical writing, project development and implementation, budgeting, preparing and hosting workshops / trainings / conferences, public policy, economic development initiatives and event coordination. Working as the Executive Director of a statewide non-profit organization for 10 years allows English to bring that experience and perspective to the Network's health center clients. Combining her love of writing with the study of human experience led English to a Masters of Arts degree in Anthropology from New Mexico State University, a Bachelors of Science in Journalism and a Bachelors of Arts in Anthropology from the University of Florida. English joined the WCN team in 2016 and now uses those skills to assist WCN clients by strategically developing funding proposals, conducting in-depth grant opportunity research, overseeing Grants Committee calls to ensure projects are running smoothly, and offering grant project management assistance.
"I am deeply inspired by the people we work with daily who work tirelessly and wholeheartedly to serve their communities. Most of my career has been in the service of non-profits and this type of work truly makes my heart sing.
In my spare time, I enjoy taking hikes to explore the outdoors, going on long dog walks with my husband, tending to my flower gardens and traveling."
---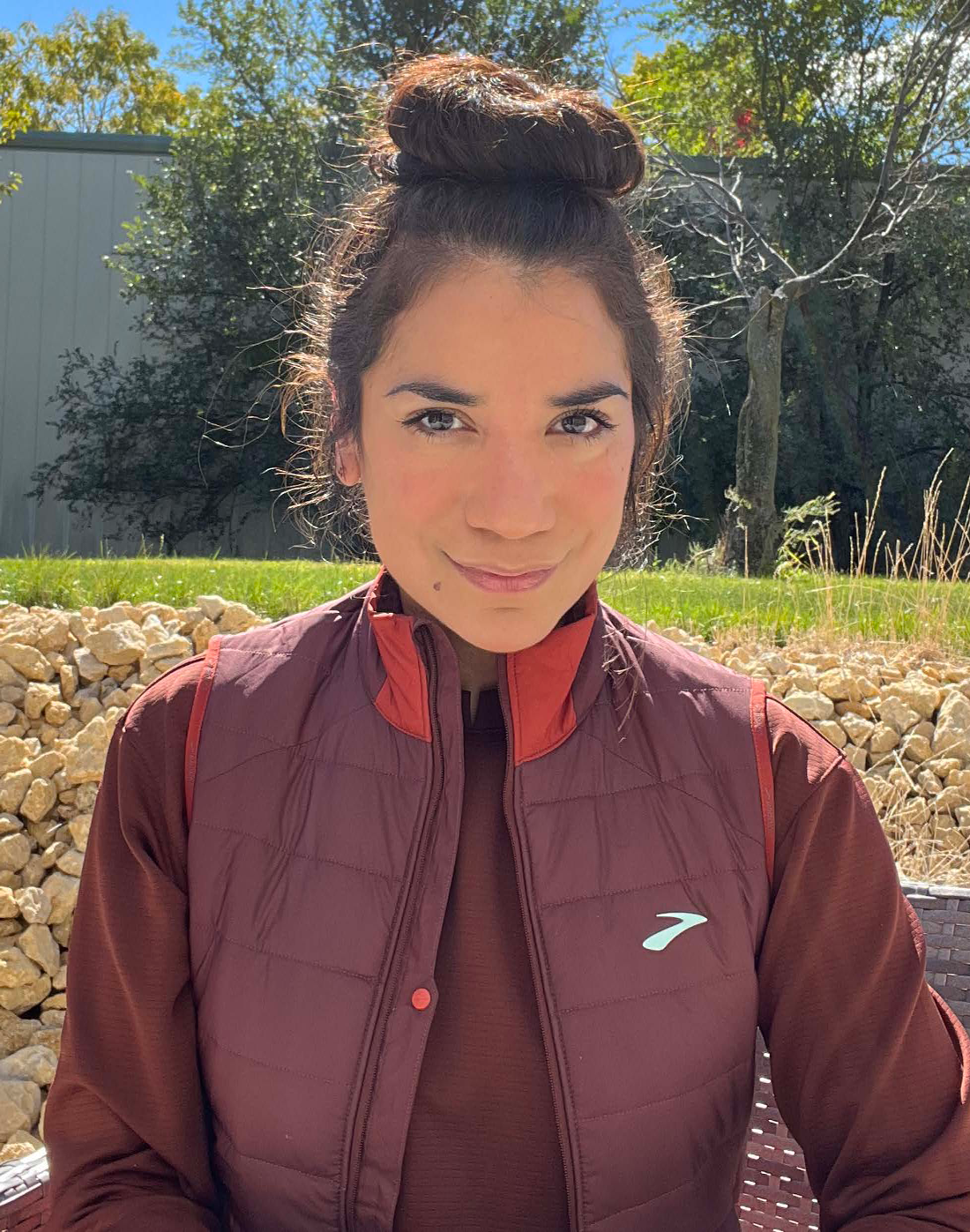 Tish Delgado
Grants & Compliance Officer
Born and raised in the Midwest, Tish brings her experience as a manager and ensuring compliance in the retail sector to The Write Choice Network. You'll quickly recognize many of the brands she has worked with to include Sunglass Hut, Lens Crafters, Pearl Vision, Target Optical, Gap, Old Navy and Athleta. She has worn many hats in retail to include Multi-Store Manager, Regional Manager, and Manager – with responsibilities to include conducting audits, store and brand compliance, overseeing a retail women's department, sales reporting, analyzing of sales, and partnering with buyers. Most recently, Tish moved to San Antonio, Texas to establish a new Athleta store to enter into a new market that included everything needed to open a new store from hiring 25+ employees to ensuring compliance with all requirements for the state and local laws as well as brand compliance.
Through volunteering with a vision-focused non-profit, Tish developed a passion for community service and ensuring that all children have access to quality health care and services to promote their health and well-being. She supported optical teams that traveled to Guatemala to assist children with free vision screenings, eye exams, and glasses distribution. She also participated in clinics on the southside of Chicago to do the same work twice a year. In support of her interest in the wellbeing of children, Tish attended Scott Community College and focused her studies on elementary education.
As WCN's newest team member, Tish will bring her years of experience with compliance and accountability to support our clients with Non-HRSA Reporting and HRSA Compliance activities.
---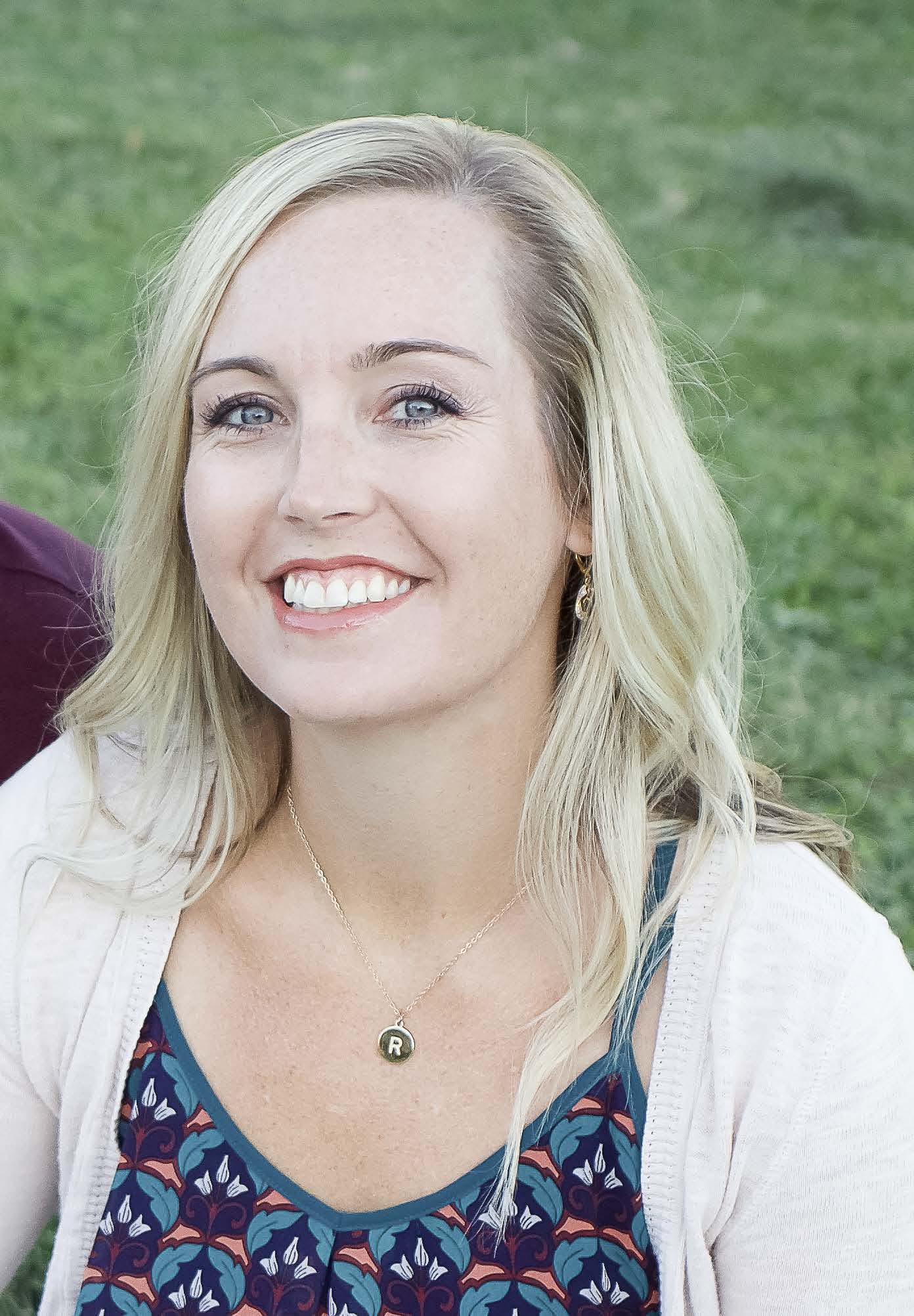 Randi Ganousis
Federal Grants Manager
Randi's inspiration is her family. Married with two school-aged children, Randi is grateful for the flexibility that this work allows ensuring that she can spend time at all of her children's activities while also doing meaningful work. She found her "happy place" at the Write Choice Network.
Since joining the team in 2017, Randi works with the team to manage all federal HRSA and SAMHSA grants, including maintaining federal registrations, EHB and eRA Commons tasks, Change in Scope applications, supporting HRSA Site Visits, FTCA applications, and staff and BOD federal compliance work, as well as helping to build the administrative capacity of WCN to respond to federal and non-federal funding opportunities.
"This position has brought out a drive to help others that I never knew I was missing. Seeing the great work that the FQHC's we support are doing for their communities is so exciting. I especially enjoy being so involved with each client. I hate that word; they are so much more than clients!!
I love being with friends and family. We are BUSY!! But I have found that busy people get the most done. Busy people also take on more and are able to handle anything that is thrown at them. You learn to prioritize and really put all of your effort into the task at hand when you have the moment to do it!"